Explore Local Flavors
You are in the right place if you like to explore the local flavors on your travels
WHAT IS AUTHENTIC FOOD QUEST?

Welcome to Authentic Food Quest, a resource platform that connects travelers to local food experiences. We are Rosemary and Claire, the culinary explorers behind Authentic Food Quest. Our goal is to invite you to explore the local flavors on your travels. Find the local dishes, food experiences, and resources to help you savor the local flavors on your travels.
Read More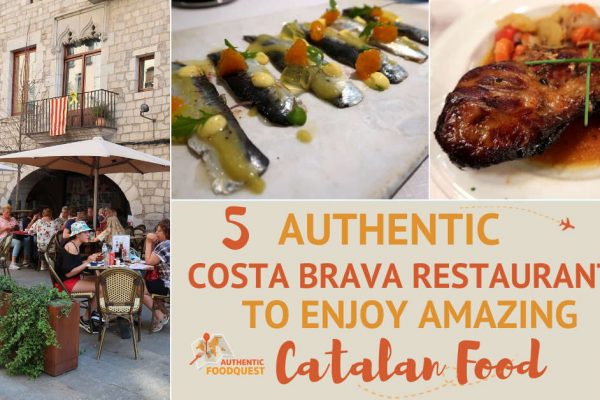 Costa Brava restaurants, with a concentration of 18 Michelin stars awarded to 14 restaurants, bolts Spain's image as a...
read more →
January 13, 2020
HOW TO FIND AUTHENTIC FOOD

Traveling through local food, gives you a deeper and richer experience. After traveling the world solely through local and authentic foods, we've had the opportunity to get a real "taste" of the places we've visited.  Click here for  more about how you TOO can find amazing local food on your travels.
Read More