When talking to portenos about the markets that we must hit as part of understanding what is local and authentic in the area, the Buenos Aires Market came up time and time again.
The Buenos Aires Market is largest market dedicated to healthy food takes place one or two weekends a month with the organic and healthy food from all over Argentina. According to the Buenos Aires Market website, they compare themselves to the types of markets one would find in London or New York.
On the weekend of August 15th and 16th, we made our way over to the Hipódromo de Palermo, the location for the market.
Seeking to get a sense of the seasonal vegetables and fruits, we were eager to see what was available at the famous Buenos Aires Market.
See a short video here and our top # 3 reasons to visit the Buenos Aires Market.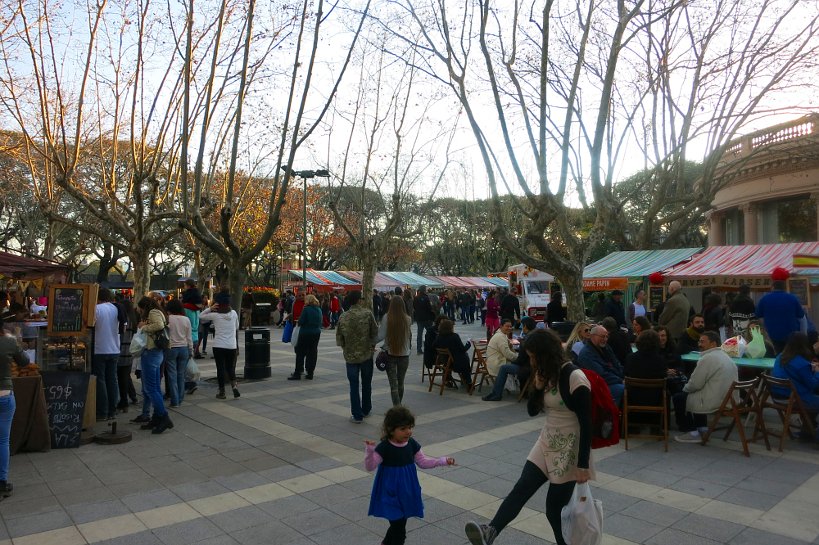 1- Location, Location, Location!
The location of the Buenos Aires Market moves around between a couple of locations. If your schedule permits, choose to visit when it is at the Hipódromo de Palermo. This is a spectacular location and is also of the most prominent venues for horse racing in Argentina. If you're lucky enough, you might even see the horses in action. Our recommendation, go for the impressive location.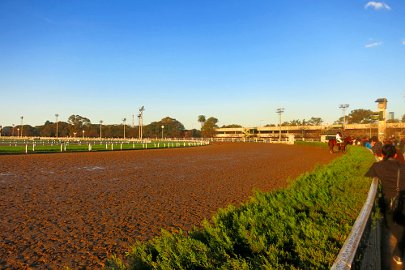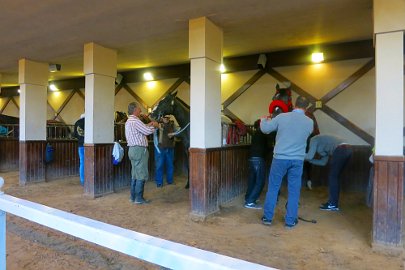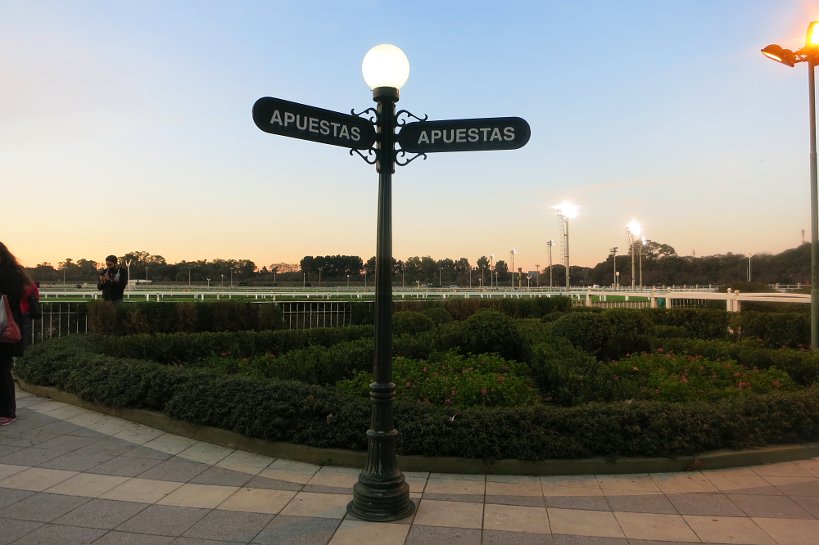 2- Delicious and Healthy Options
It's an organic market, so that means everything is healthy and delicious. Plan on eating at the market and enjoying all the prepared dishes. Whether you're vegetarian or seeking gluten-free products, you will have several options to choose from.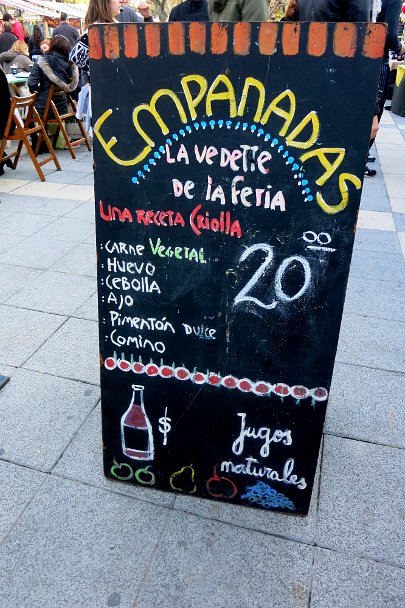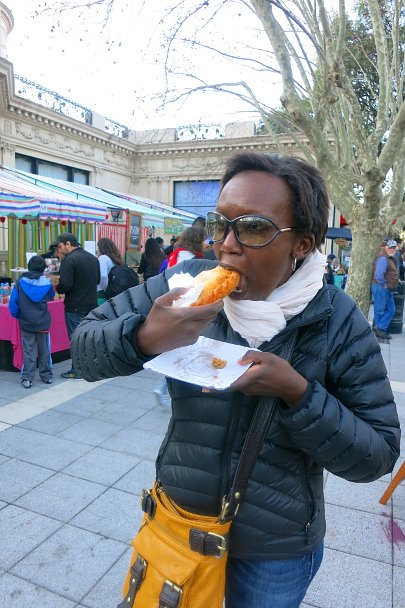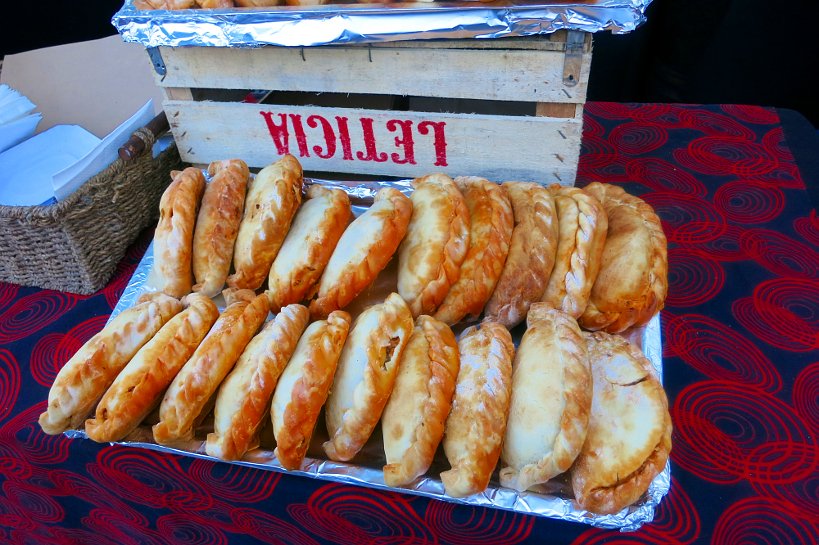 When it comes to drinks and beverages, you have options from all types of juices, to delicious coffees and even artisanal beer. Yes! Not only was beer available for sale, it was also available to sample 🙂 Add this market to your must-do list for Buenos Aires. Spend the day enjoying a delicious meal and beverage in a beautiful setting.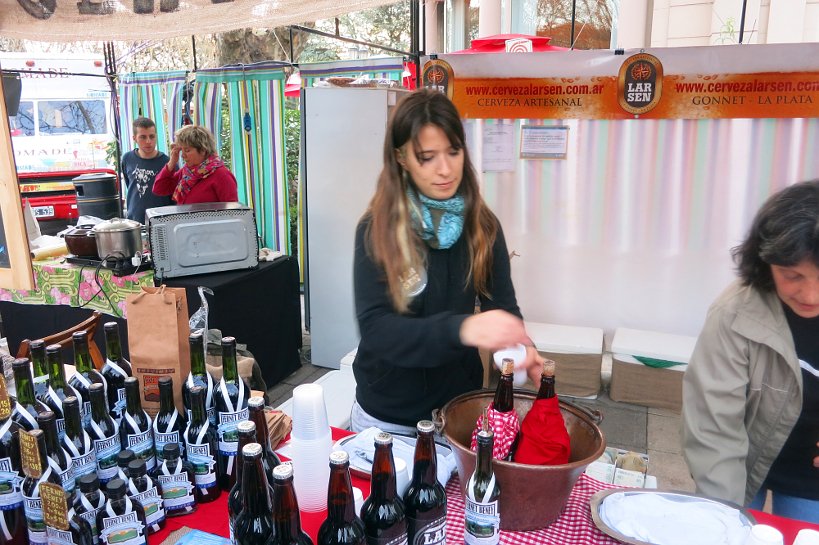 3- Sweets or Dulces
No market experience would be complete without postres or desserts, and they came in various shapes and sizes. In addition to artisanal ice-cream, most stands had their own unique interpretation of the sinfully delicious cookies called alfajores. Alfajores are traditional cookies that are enjoyed all over Central and South America. We will elaborate more about alfajores and other sweets in a future post. In the meantime, check out this interesting article from The Huffington Post, Alfajores are the best cookie you've never heard of.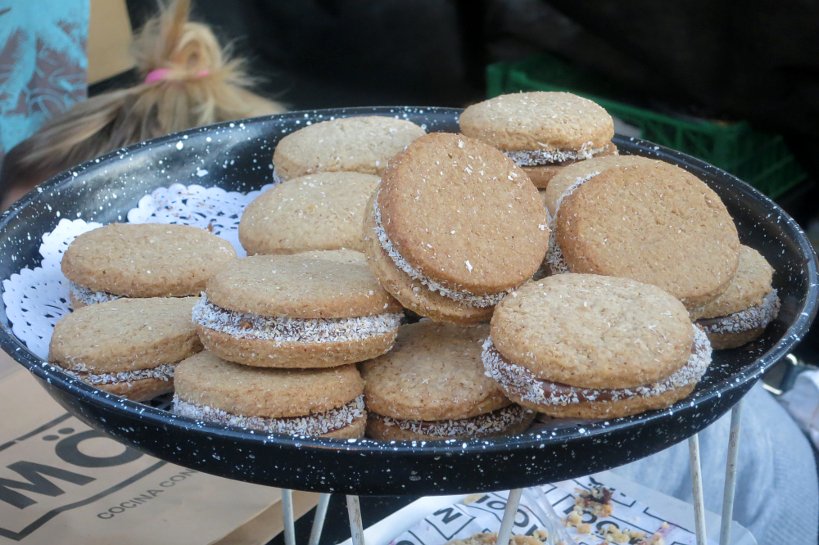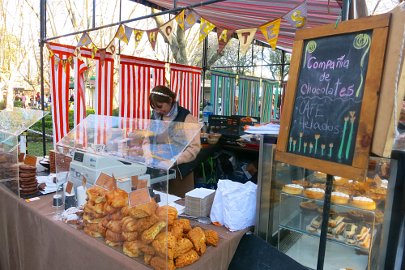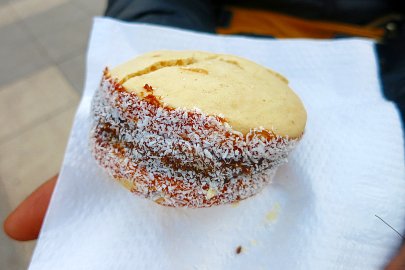 Going to the Buenos Aires Market is an experience and one that should be savored. However, don't expect a traditional farmers market experience with lots of fresh fruits and vegetables. Having lived and frequented the farmers markets in Los Angeles, we were used to having lots of fresh fruit and vegetables at the many markets around the city. You can see our post here about our experience and therefore, our expectations. What we found instead at The Buenos Aires Market were healthy cooked meals, breads pastries, beverages, sweets and very few fresh fruits and vegetable stands. This may have to do with the fact that The Buenos Aires Market is an organic market, and organic is not quite mainstream yet in Buenos Aires.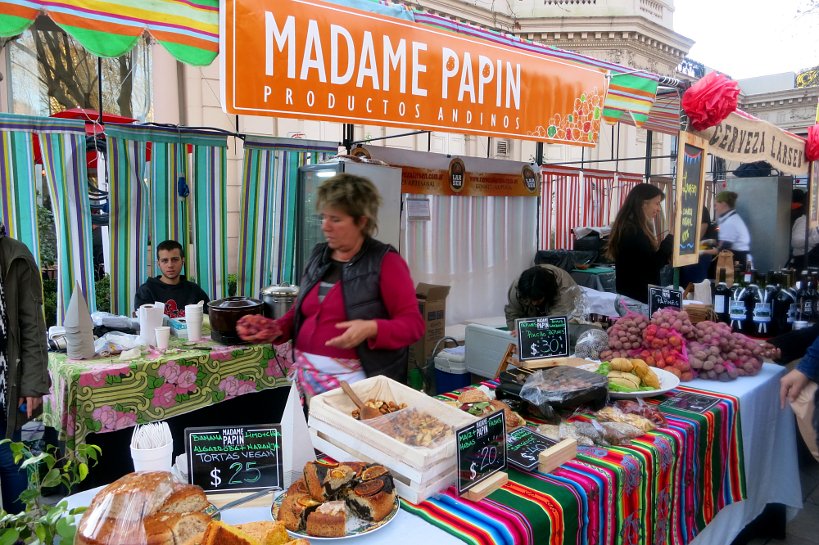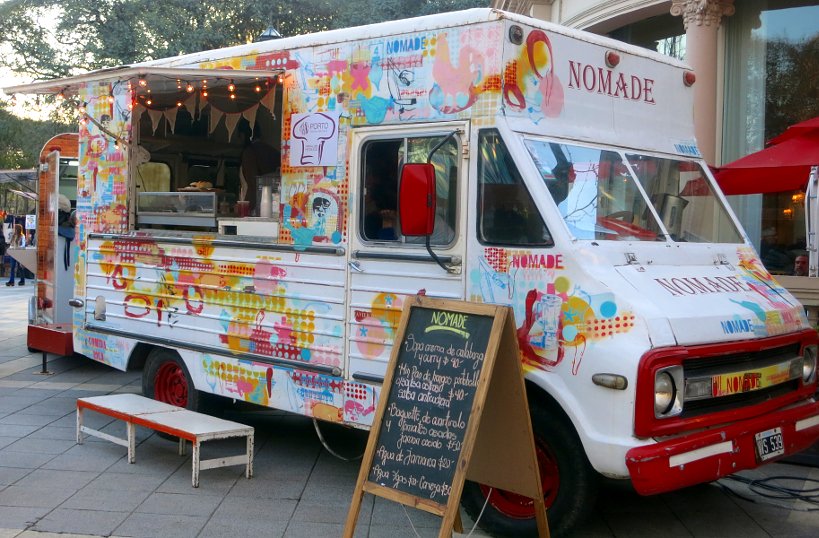 In short, do visit the Buenos Aires Market. It is an incredible experience. If you can time your visit with the Hipódromo de Palermo location, even better. Do plan on eating at the market and spending the afternoon there. Besides the healthy food options available, the people watching is pretty remarkable too. Don't expect to stock up on your weekly fresh fruit and vegetable supplies. Instead visit one of the many verduleria y fruiterias, that surprised us about Buenos Aires.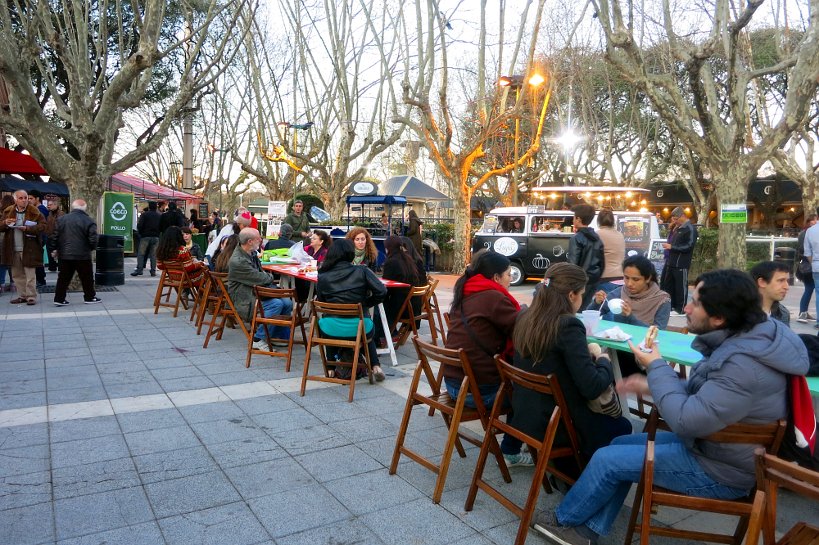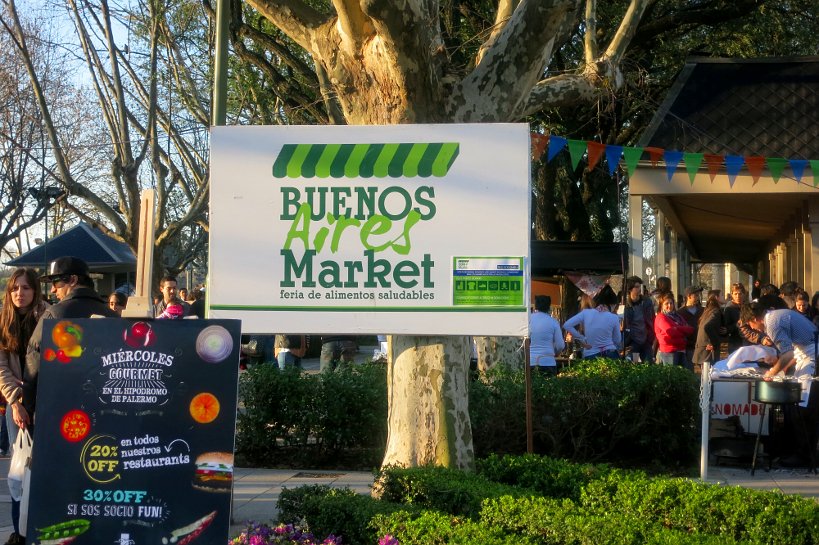 Curious by nature, Rosemary loves exploring new flavors and connecting with locals. She shares her insights and culinary finds from her travels to inspire people to connect local through food.