After leaving our home in Los Angeles, and on our way to Argentina for Authentic Food Quest, we are making a stop in Chicago, also known as the Windy City, and the third most populous city in the US.
Why Chicago you might ask?
Even though we are creating a location independent business, we still need to have an address to be able to manage our business and personal lives from afar. Establishing a base address for location independent entrepreneurs can be a tricky situation. We say "tricky" because it calls into question many assumptions. First, why does one need an address when the intention is to be location independent? Secondly, what is the true purpose of that address? If you are thinking about becoming location independent, you will probably wrestle with these questions and many more.
Answering these questions for the both of us has been both a psychological and physical exercise. Both of us are originally not from the US, and most of our close ties are with friends, who are like family. Therefore establishing our base in Chicago made sense.
Our tenure in Chicago, 13 years for Rosemary and 6 years for Claire, coupled with strong relationships and familiarity with the city also made Chicago the obvious choice. On a more practical level, the need to have a physical address makes it easy to work with the necessary financial and business institutions, and to get this all set-up we had to be physically present in Illinois.
Even though we have lived different parts of the world since leaving Chicago, it remains one of our favorite cities that we know well and can easily navigate.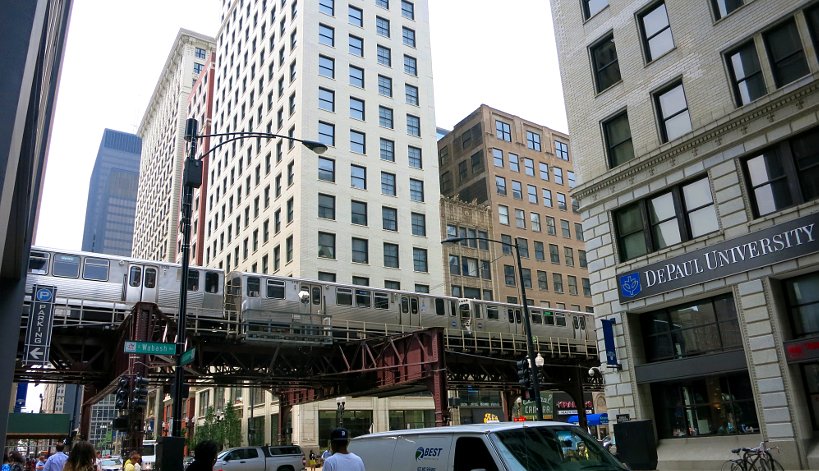 Anchoring Ourselves
As we travel to new and foreign cities in search of authentic food, we will be experiencing constant changes that will at some point make us yearn for the familiar. In preparation for that moment, Chicago is our anchor point. Knowing that we will always have place to come back to in Chicago, surrounded by people that we love is important psychologically to our overall well-being.  The concept of an address is not about the physical abode, but rather, the deep familiarity with a place and the love that we share with our friends who are like family.
Savor The Adventure.
Rosemary is a writer and culinary explorer. Together with her partner, Claire, they created Authentic Food Quest to inspire people to travel deeper through authentic food. Through food, they believe, people can have more meaningful connections on their travels. Prior to creating Authentic Food Quest, Rosemary worked as a director of strategy in advertising for over 15 years.   Take the quiz and find out your Food Traveler Profile.