Do you love to travel and discover new destinations and sites? On your travels, what role does "food" play? What kind of food traveler are you?
Some people design their trips around food, while others "figure it" out when they get there. For you, is food a big part of your travel or is it an afterthought?

Food and Travel: How Deep Is Your Bond?
Are you the type of person that can't wait to discover new recipes and unique spices and ingredients. Perhaps even take in a cooking class and learn how to make the local cuisine.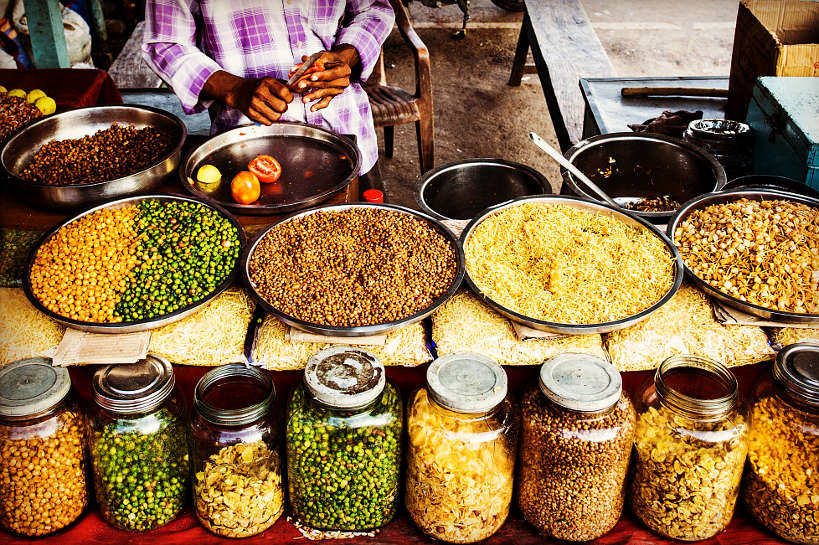 Or, would you describe yourself as adventurous in your eating? You'll wake up early to chase down the morning soup or make a special trip to the fish market to see the fresh seafood.You don't mind eating on the streets or at the markets, with the locals.
Or maybe, you're a "safe eater." You want to experience the local food but at delightful local restaurants. Not "tourist trap restaurants" but those recommended by locals. You want to savor the local flavors at local restaurants.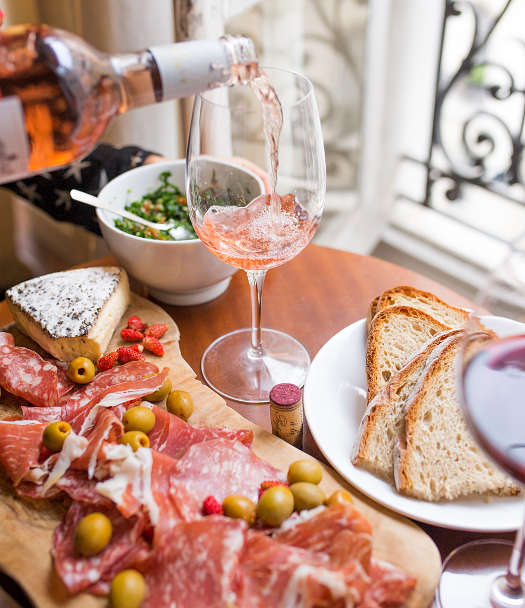 What's Your Approach to Food Travel?
There is a great quote from Anthony Bourdain, American chef and TV personality, that asks a simple but fundamental question.
"Do we really want to travel in hermetically sealed popemobiles through the rural provinces of France, Mexico and the Far East, eating only in Hard Rock Cafes and McDonalds? Or do we want to eat without fear, tearing into the local stew, the humble taqueria's mystery meat, the sincerely offered gift of a lightly grilled fish head? I know what I want. I want it all. I want to try everything once."

― Anthony Bourdain, Kitchen Confidential: Adventures in the Culinary Underbelly
The way you answer this question says a lot about the kind of food traveler you are.
Travel Through The Local Flavors
At Authentic Food Quest, our goal is to inspire you to travel through the local flavors of a destination. To become immersed in the local culture through food.
As you think about food and travel, take the quiz to help you determine 'what kind of food traveler you are'.
Discover your food traveler profile.
Get personalized tips and recommendations on how best to explore a destination through food. Discover new destinations and food experiences that match your profile. Open up the possibilities and experience your travels through food.
Click this link to take the quiz. Have fun as you discover your food traveler profile. Approach your next trip more deliberately through food and discover something new about the destination and yourself.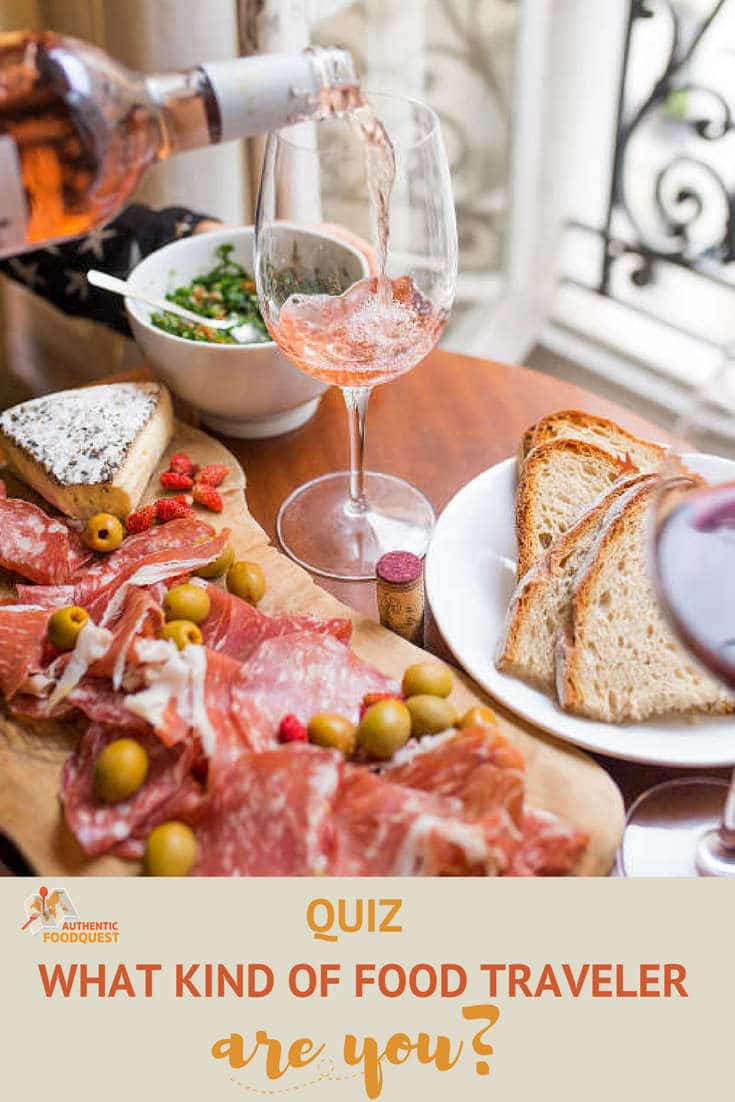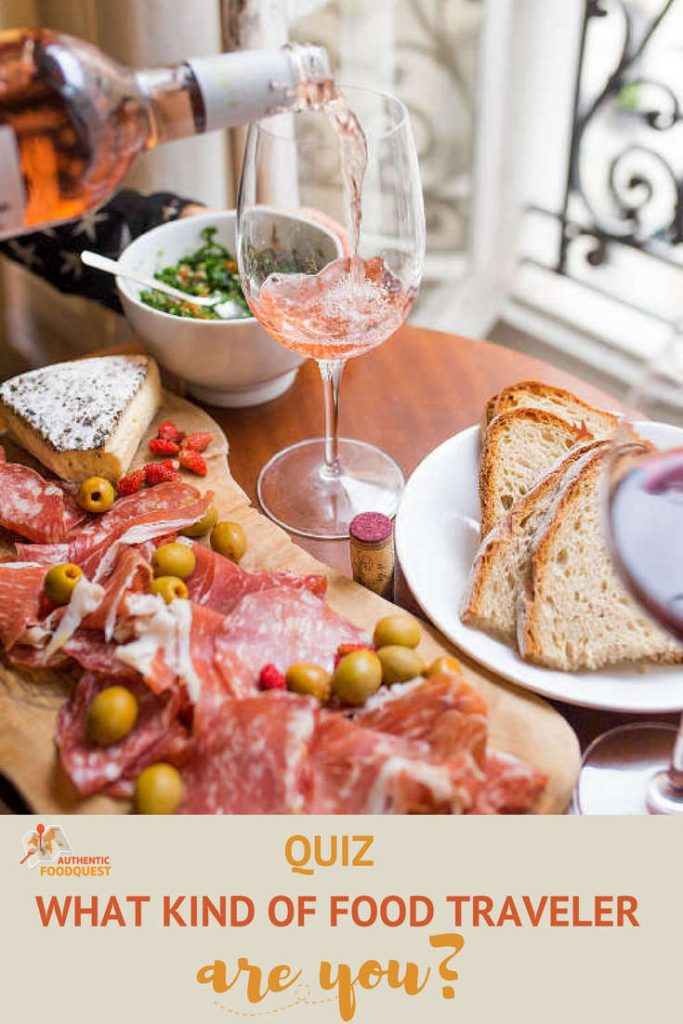 Curious by nature, Rosemary loves exploring new flavors and connecting with locals. She shares her insights and culinary finds from her travels to inspire people to connect local through food.