AUTHENTIC FOOD QUEST BOOKS

Authentic Food Quest Argentina

A Guide to Eat Your Way Authentically Through Argentina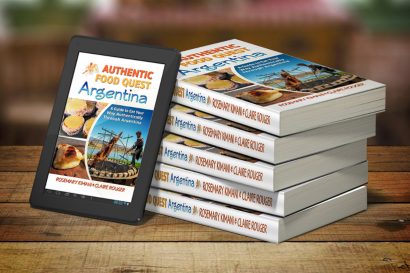 NOW Available on AMAZON and Barnes & Noble!
GET THE BOOK
GET THE LOCAL FLAVORS FROM YOUR TRAVELS

Shop for unique and local ingredients. Discover new products or recreate the local flavors you tasted on your travels. Find spices, sauces, sweets & snacks, beverages, cookbooks and more. Taste the flavors, Today!