Food Tourism is on the rise and there is a growing interest in experiencing local food activities. The 2013 American Culinary Traveler Study shows that people traveling to enjoy unique and memorable eating and drinking experiences grew from 40% in 2006 to 51% in 2013.
At Authentic Food Quest, our goal is to be a resource that connects travelers to local and authentic food experiences. This is inclusive of showcasing the local and authentic dishes, farmers markets, the local joints, food, beer & wine festivals, local producers and chefs who support local and authentic flavors.
We want to build strong partnerships with brands, travel companies, and tourism destinations that offer enriching culinary experiences.

Authentic Food Quest is a resource platform that connects travelers to local food experiences. The goal is to create awareness about the local and authentic dishes and food experiences inspire travelers to connect deeper through food. We are Rosemary and Claire, culinary explorers and digital nomads behind this website.
You can read more about us here.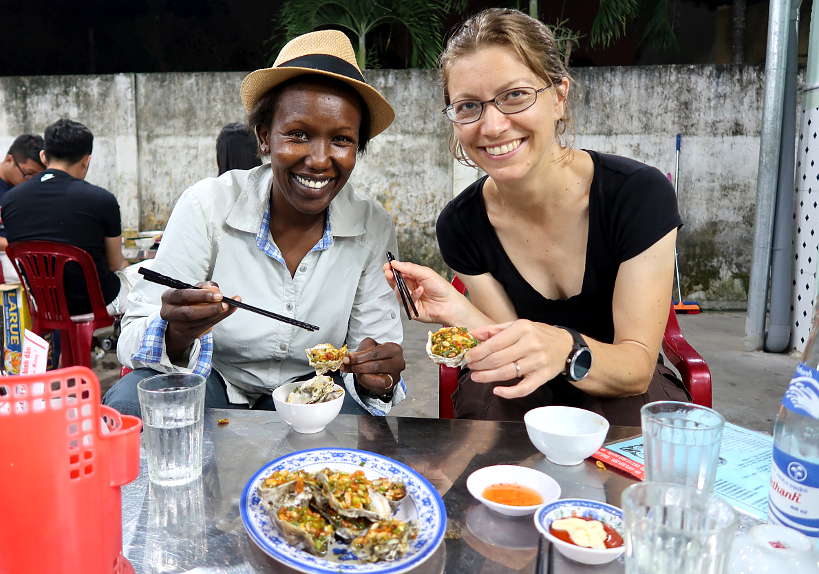 PARTNERING WITH AUTHENTIC FOOD QUEST

A partnership with Authentic Food Quest is a fun and effective way to promote your brand, destination and the local and authentic foods in your area, restaurants and more.
We write about the local flavors we discover on our quest for authentic food. By raising awareness about the local dishes, drinks, and desserts, we put a spotlight on the place and encourage travelers to seek out those local and unique food experiences. Our travels have taken us South America; Argentina, Uruguay, Peru, and Chile.  And more recently to Southeast Asia; Philippines, Thailand, Vietnam, Cambodia, Malaysia, and Singapore. We also write about unique experiences in the U.S., where are based and in Europe, where we visit often.
Get in touch. Let's collaborate together!

Press Trips

Cooking Classes & Food Tours Reviews
Brand Ambassadorship
Content Creation
Freelance Writing

Speaking Engagements
We can also create unique packages that suit your goals and budgets reaching a highly engaged audience with targeted writing, photography, video and social media.
Contact us to request our most recent Media Kit.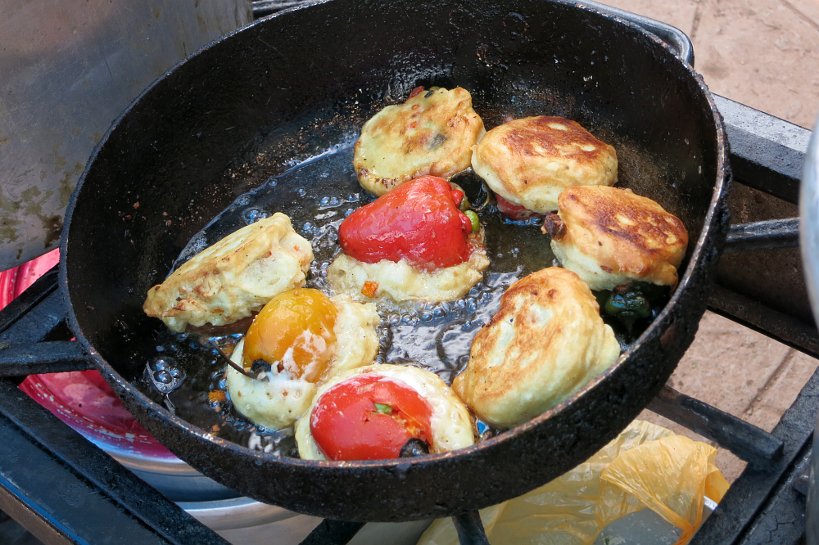 Please get in touch for the full Media Kit and latest numbers!
WHAT AUTHENTIC FOOD QUEST CAN OFFER YOU

We are dedicated to providing high-quality, honest, informative and entertaining content. We maximize your brand's exposure and engage with our audience in a positive and meaningful way that produces real benefit to you.
We bring our unique professional backgrounds in Brand Advertising, Marketing, Engineering and Project Management to every project.Using our experience as food and travel influencers we provide holistic insights and deliver exactly what we promise.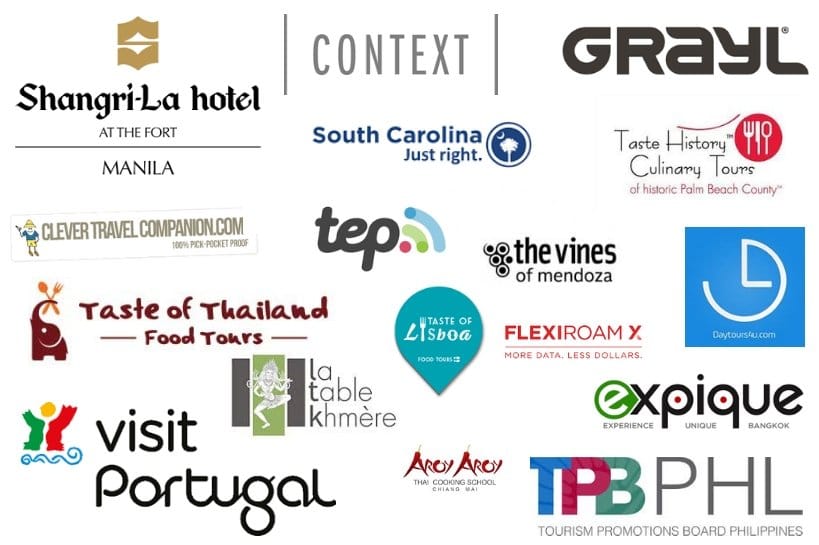 WHERE WE HAVE BEEN FEATURED


We are always happy to discuss partnerships, sponsorships, and other ideas. Feel free to get in touch, we'd be happy to answer your questions.
Please fill out the contact form on our contact us page or email us directly at:
contact {at} authenticfoodquest {dot} com