This article has links to products and services we recommend, which we may make a commission from.
Caldo Verde is a simple to make beloved Portuguese dish. This traditional and delicious soup is one you can enjoy whether it is warm or cold outside.

Caldo Verde – Portuguese Green Soup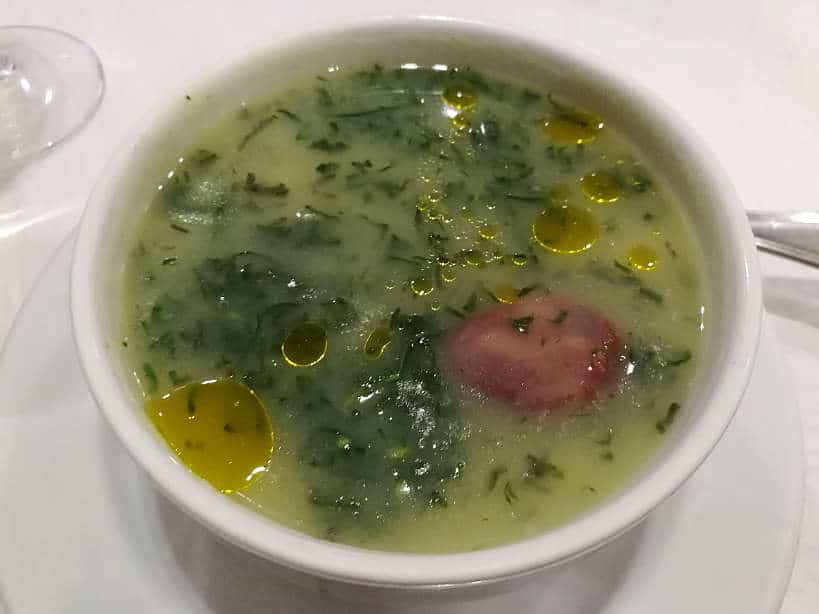 Caldo Verde originally comes from the Minho region in northern Portugal. It is the most popular Portuguese soup and can be found from rural to luxury dinner tables.
The name translates to "green broth" in English and is also referred to as Portuguese green soup. That is because it's made with couve verde, a particular dark green cabbage not widely available beyond Portugal's borders.
Popular substitutes for couve verde are collard greens or kale. Both kale and collard greens are nutritionally dense and loaded with many health benefits.
This traditional Portuguese green soup is based on the combination of just a few simple ingredients.
The Caldo Verde recipe calls for potatoes, collard greens or kale, sliced chouriço or smoked Portuguese sausage and Portuguese olive oil.
Discovering Caldo Verde in Portugal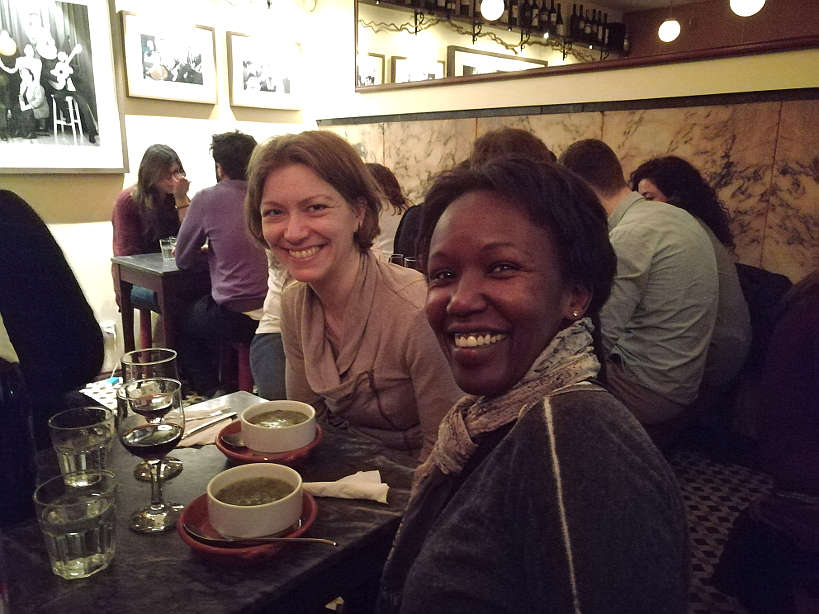 In Portugal, Caldo Verde is served as an appetizer or as a light dinner. It is often accompanied with a regional dense bread called broa from northern Portugal.
As a substitute, you can use artisan bread to sop up every drop in the bowl.
The Portuguese have as many Caldo Verde recipes as there are kitchens. We enjoyed soups with carrots and beans but always found ourselves gravitating towards the traditional recipe.
READ MORE: The 10 Most Popular Portuguese Dishes You Want to Enjoy
How to Make Caldo Verde or Portuguese Green Soup at Home
Are you ready to try making Caldo Verde or the most famous Portuguese green soup?
Make a large pot as this soup is even better the next day.
Caldo Verde Recipe Shopping List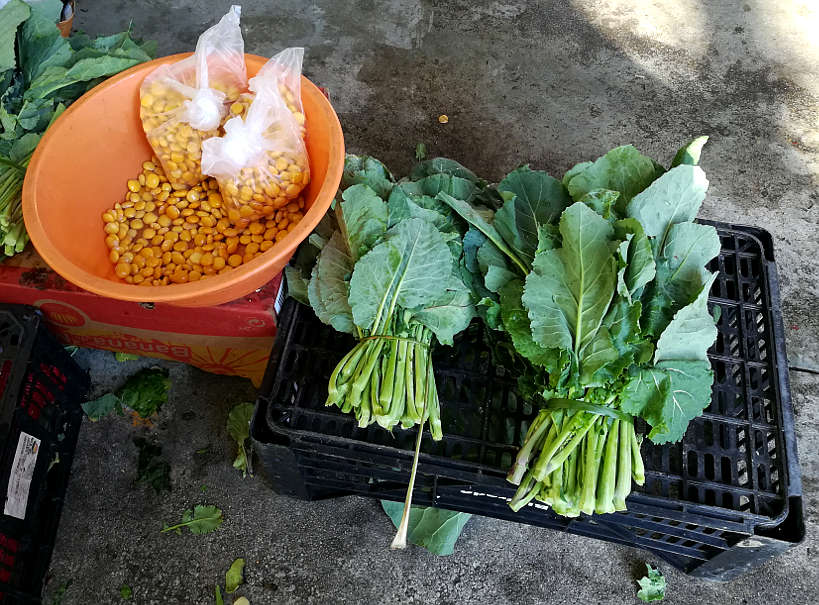 Caldo Verde Portuguese Green Soup Cooking Tips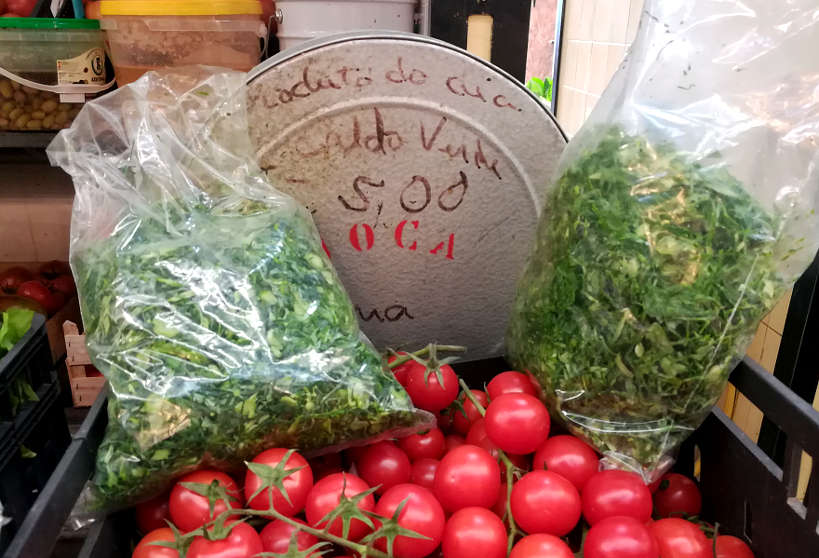 To make this Caldo Verde recipe the Portuguese way, cut the kale or collard greens into thin strips instead of chopping it. If you don't cut it into strips, the Portuguese would say it's not Portuguese Caldo Verde soup.
The creaminess of this soup depends on your tastes. We enjoyed it soupy. If you like your soups more creamy, you can add more potatoes. If it gets too thick simply add water to thin it out.
Curious by nature, Rosemary loves exploring new flavors and connecting with locals. She shares her insights and culinary finds from her travels to inspire people to connect local through food.