As we mentioned in our ebook "the 5 best ways to find authentic food while traveling", there is no better place to learn about the food culture and the food from a region than a farmers market. That is true for Los Angeles as well.

Farmers Markets in Los Angeles
Farmers markets in Los Angeles have been around since the 80's before it became a trend nationally in the US. The great thing about Los Angeles is that the farmers market are held year-round with local regional produce and food vendors to grab a bite on the spot.
Los Angeles has several great farmers markets: from small markets in the Los Feliz Village neighborhood to large venues like the Hollywood Farmers Market.
If you want to know all about the existing farmers markets in Los Angeles and surrounding area, check out LA weekly for a full list including websites and the addresses.
You find below our selection of the favorite local farmers markets in Los Angeles for you to visit.
Los Feliz Village Farmers Market
Located in the core of Los Feliz on the USPS parking lot on Vermont Ave and Franklin ave, Los Feliz Village farmers market is happens every Sunday from 9am to 2pm.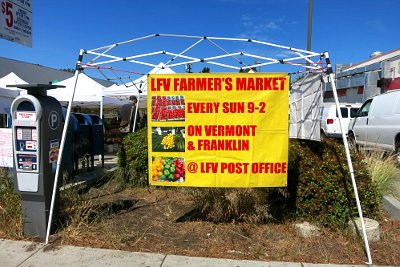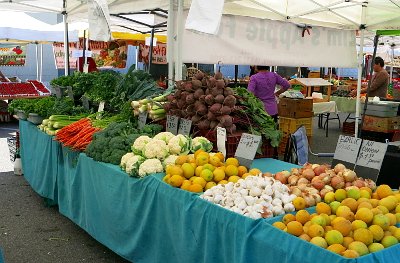 Let's say it upfront: don't expect a large farmers market here where you can fill up your cart with a variety of food items. Although this market might feel small, with less than 30 vendors, the vendors are very nice and it has a unique charm of a friendly neighborhood market.
You will find vendors with produce such as hummus dips, vegetables and fruit stands. You will also find a great bakery, flower stands, a coffee stand, and the famous food truck Gastrobus, which make fresh dishes using the market produce from the day.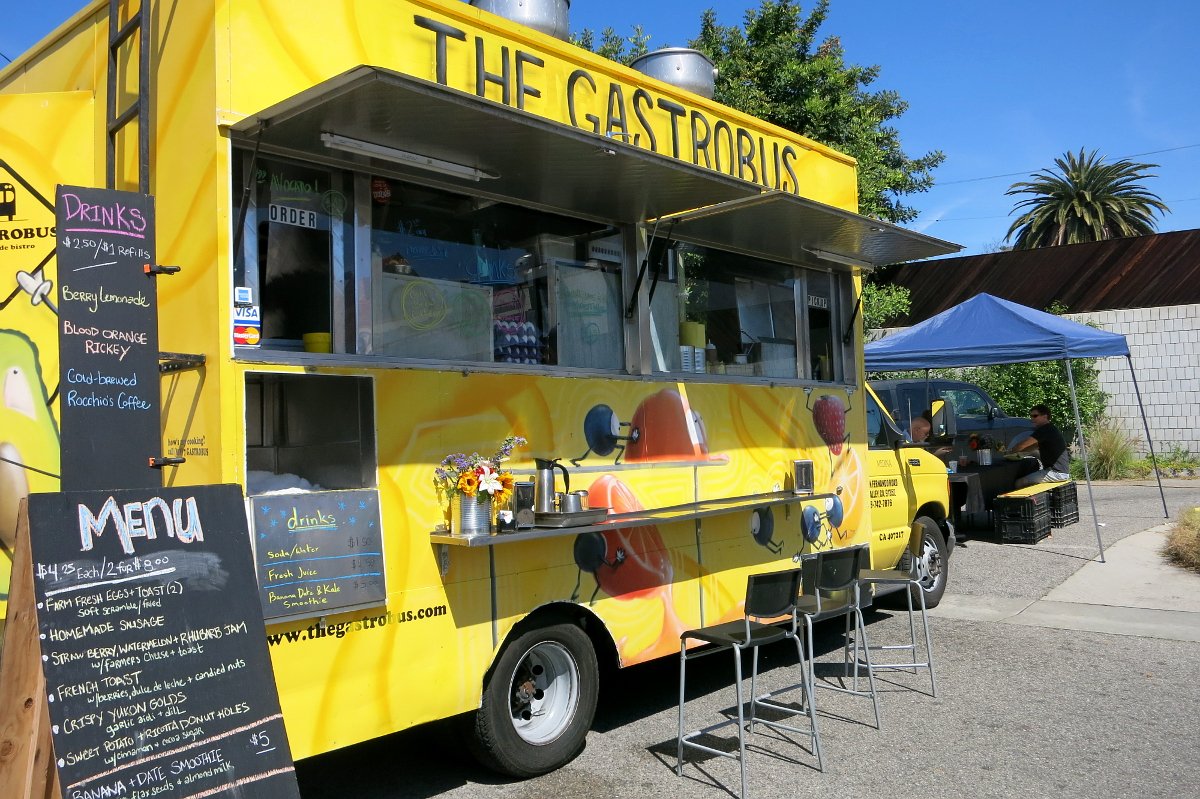 The fruit stands are filled with juicy local oranges and almonds in the winter and strawberries, blueberries and nectarines in the summer time. The market is very convenient for locals who want to take a Sunday stroll in the neighborhood.
Don't hesitate to visit the bookstores across the street or catch a movie at the famous Los Feliz theater.
Best of all, the market closes at 2pm which leaves you time to enjoy brunch at the Gastrobus while picking up your weekly groceries along the way.
Silver Lake Farmers Market
While it is a slightly more expensive market as compared to Los Feliz market, Silver Lake Farmers Market offers a wider variety of vendors with organic and local produce from vegetables, fruits, breads, fish and honey.
It is located on Sunset boulevard and Edgehill Drive, in one of the very few pedestrian street in Los Angeles. It takes place on Tuesday afternoon and Saturday morning. It comes with the neighborhood hipster vibe and it is well worth a trip on a Saturday to do some shopping and enjoy the neighborhood.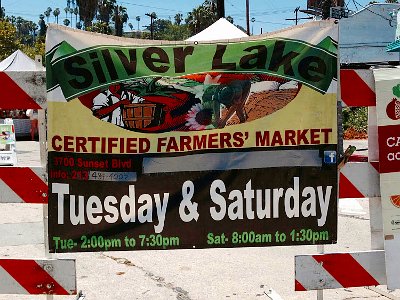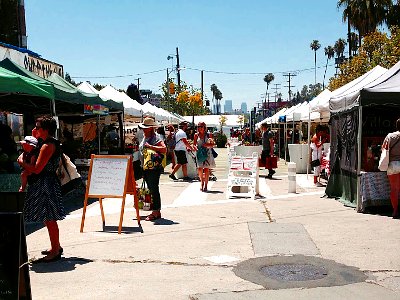 Hollywood Farmers Market
Hollywood Farmers Market is larger than both Los Feliz and Silver Lake. With more than 160 vendors, you will find your "bonheur" here. Which means you will find what you are looking for in terms of diversity from fresh produce, fish, oysters, meat, honey, bread, flowers, fruit, vegetables and more.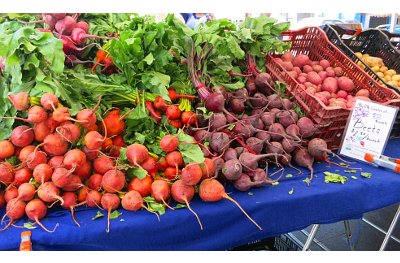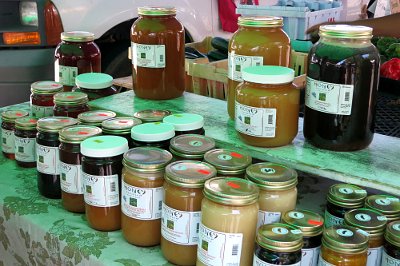 This market also feature an ice cream truck and several food vendors. You will find the cuisines as diverse as crepes, organic juices, Mexican tamales, organic dishes and more. You will be sure to get a dish that appeals to your palate.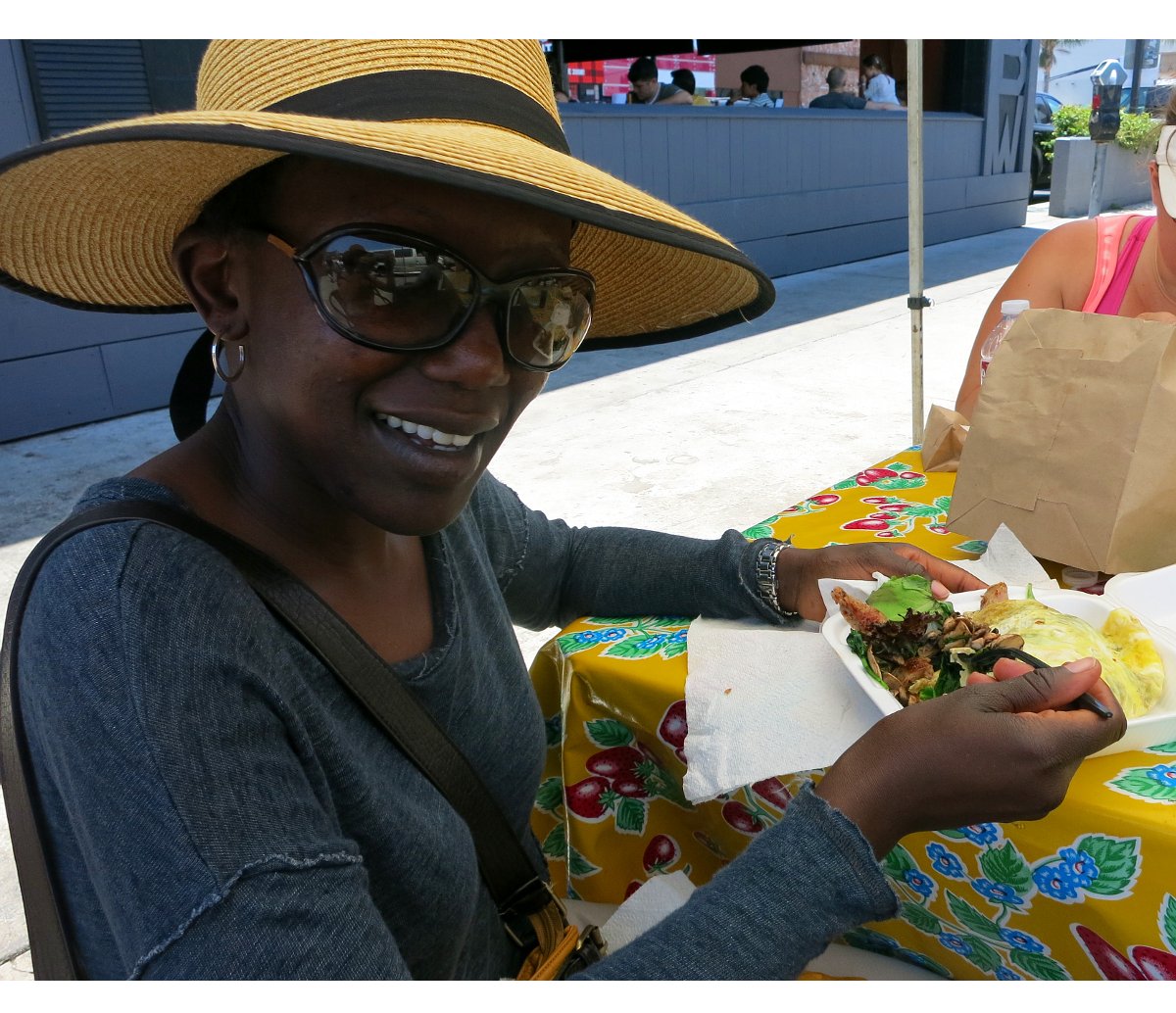 You might want to take your time at this market and come on the earlier side. The market closes at 1pm and some vendors begin shutting down as early as 12:30pm. Plan on coming early and coming hungry!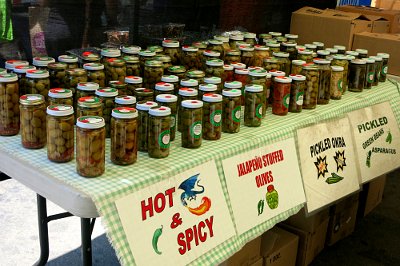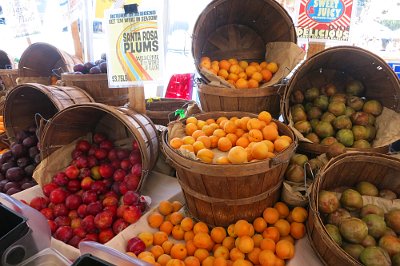 The Original Farmers Market
The original farmers market isn't really your typical farmers market. It is the first L.A. Farmers Market which opened in 1934. You may read more about the history of this market here.
The Original Farmers Market features a mix of permanent food vendors, restaurants, a few food stands and stores. It is located near The Grove, a retail and entertainment complex making it a nice stop before or after a shopping trip. It is also the only market where you can savor some wines from the local California wineries.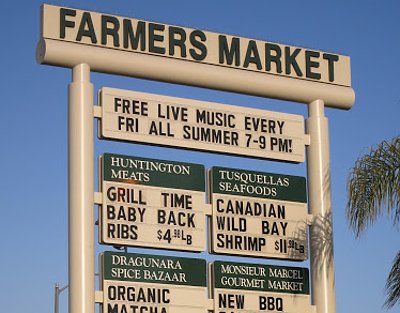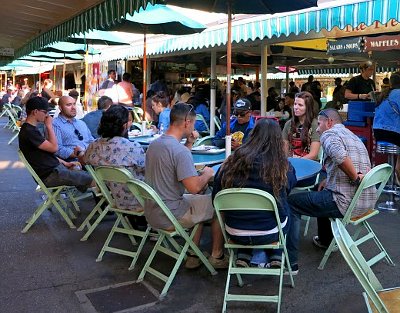 The food stores provide unique imported foods and ingredients to choose from.
Additionally, it is worth stopping at some of the restaurant which offer international cuisines from Brazilian to French specialties.
Finally, this market is open every day, all day long, though hours might vary depending on the merchants and the days. It is certainly more of a tourist attraction than a niche local market.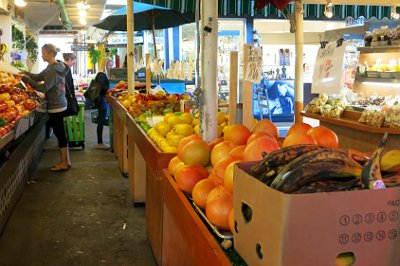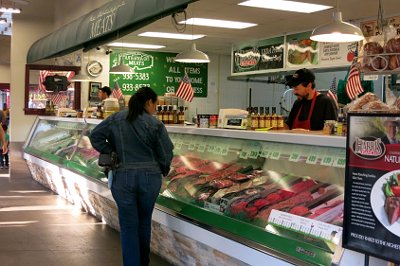 In Summary
As you can see, there is something for every taste when it comes to the farmers markets in Los Angeles – in food or neighborhood.
You will find farmers markets that will fill your day and your pantry. And don't forget your cart to carry back your fresh produce, there is nothing more practical than a bag on wheels.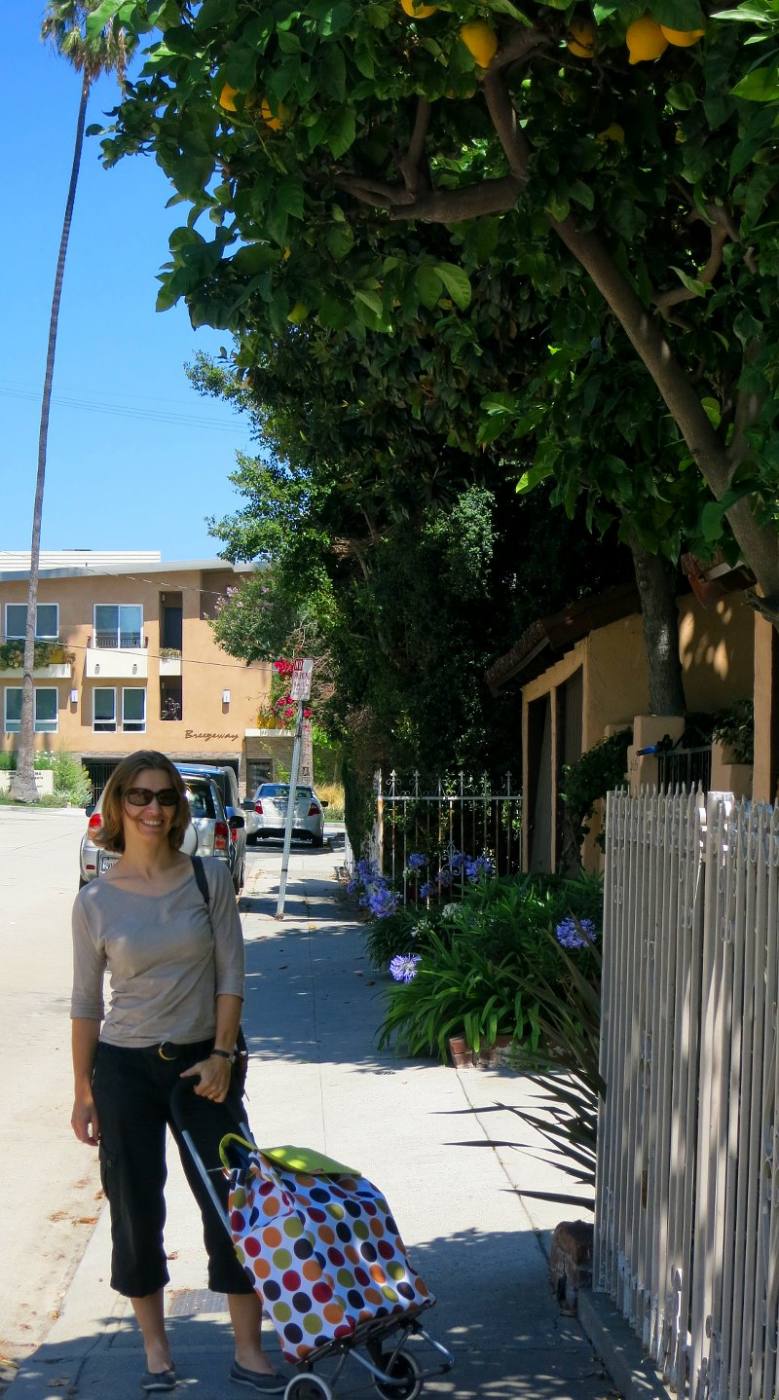 Claire is a culinary explorer who travels the world in search of the best local foods. She is always looking for her next culinary adventure to bring you the best bites while exploring new places.